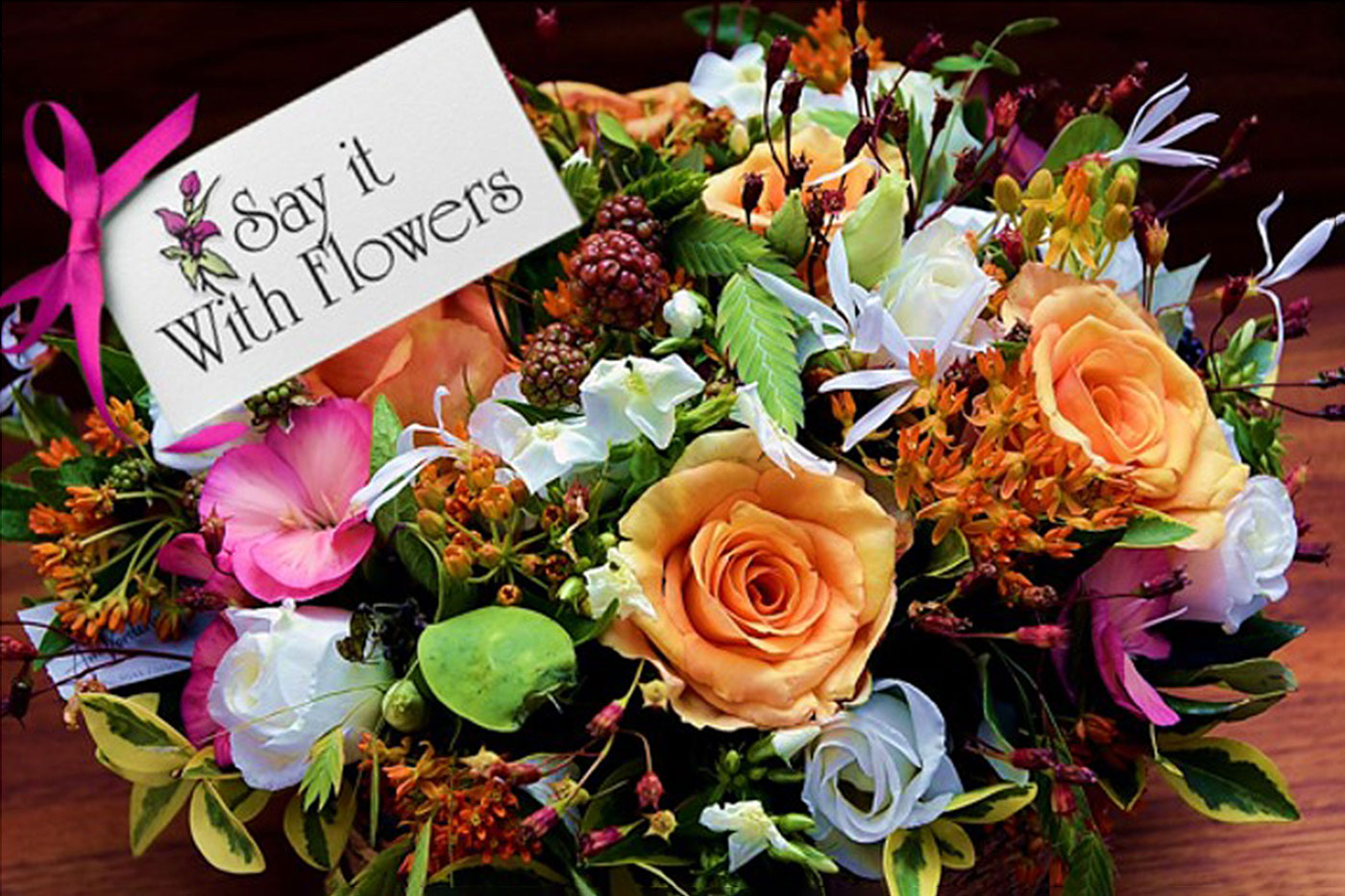 A number of years ago, a major floral wire service mounted a nationwide campaign urging people to "say it with flowers." Presumably, the philosophy behind the marketing strategy was to prompt customers to convey feelings through the simple act of giving flowers. In short, "let flowers do the talking" was the point of the campaign.
The use of flowers to express feelings is not new. The ancient Egyptians, Greeks, and Romans often used flowers in religious ceremonies. Additionally, Greek mythology describes a number of characters who, for one reason or another, later had flowers named after them. Narcissus, the young man who fell in love with his image while gazing into a pool of water, represents a good example.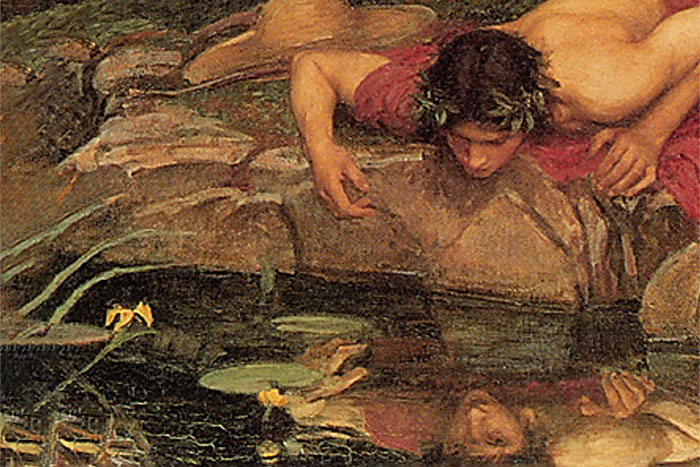 In the Middle Ages, the tradition of giving flowers was carried out mainly by the British and French. The early colonists brought the British tradition of giving flowers with them when they immigrated to America. Following its humble beginning, the retail floral trade in the U.S. today has grown to be a nearly $6 billion industry, with about $2 billion spent on flowers on Valentine's Day alone.
Floriography (i.e., the language of flowers) is the term given to communicating cryptically through the meaning or symbolism of certain flowers and flower colors. It, too, dates back thousands of years. Ancient cultures of Europe, Asia, and Africa all used plants and flowers as symbols. In her book, "The Language of Flowers," author Jayne Alcock traced the roots of floriography to the Ottoman (Turkish) Empire and specifically to the court in Constantinople. An interesting use of floriography in that era was for women of a harem to communicate with one another with flowers without their guards' knowledge.
As a means of communication, floriography soared in popularity during the Victoria Period when demure behavior became the norm and the proclamation of feelings in public was socially taboo. As a result, Victorians exchanged "talking bouquets" with their coded messages as a means of expressing their feelings toward each other. Undoubtedly, many hearts were won, and others broken, by the language expressed by flowers received. Floral dictionaries were available to quickly allow the recipient of an arrangement or bouquet to interpret the sentiments of the sender.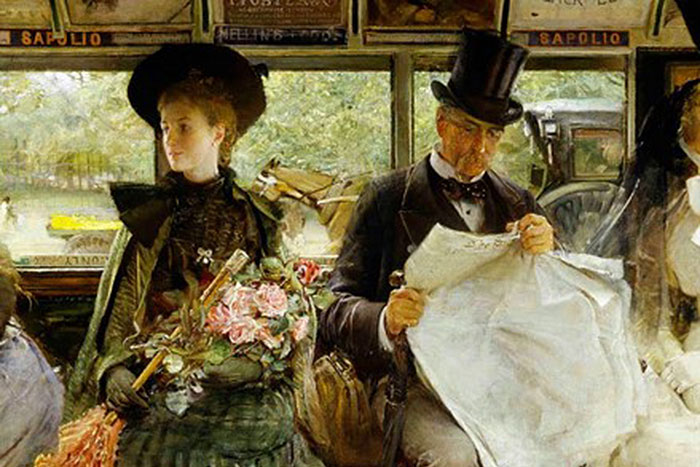 In print, floriography made its way into the United States through the writings of Constantine Samuel Rafinesque, a Turkish-born French naturalist, who wrote "The School of Flora" articles in the Saturday Evening Post weekly from 1827 to 1828. The first books on the subject were published in the United States in 1829 in the form of Elizabeth Wirt's Flora's Dictionary and Dorothea Dix's The Garland of Flora.
What is the hidden meaning of flowers whose use allowed for non-verbal communication to take place for thousands of years? Although slight variation often exists regionally, the following table lists of a number of popular flowers and their meaning. For a more complete list, readers are urged to consult a floral dictionary or other work devoted entirely to the subject (e.g., https://en.wikipedia.org/wiki/List_of_plants_with_symbolism ).
| | | | | | |
| --- | --- | --- | --- | --- | --- |
| Flower | Meaning | Flower | Meaning | Flower | Meaning |
| Alstroemeria | prosperity | Daisy | happiness, joy | Pansy | thoughtfulness |
| Amaryllis | pride | Delphinium | levity, fun | Peony | honor |
| Anemone | forsaken | Freesia | thoughtfulness | Plumeria | perfection |
| Anthurium | happiness | Gladiolus | honor | Poppy | eternal sleep |
| Aster | love, trust | Heather | solitude | Primrose | eternal love |
| Azalea | take care | Hydrangea | vanity | Rose (red) | romantic love |
| Baby's breath | innocence | Iris | good news | Snapdragon | graciousness |
| Begonia | beware | Lilac | first love | Statice | remembrance |
| Bellflower | unwavering love | Lily (white) | purity | Stock | lasting beauty |
| Bouvardia | enthusiasm | Lisianthus | appreciation | Sunflower | adoration |
| Carnation (red) | deep love | Mum | slighted love | Sweet pea | tenderness |
| Columbine | faithlessness | Narcissus | Self-love | Tulip (yellow) | sunshine, hope |
| Dahlia | forever thine | Orchid (pink) | gentleness | Zinnia | thinking of you |
Suggested by the table above is the fact the meaning of a flower can depend on its color. For example, whereas the gift of a red carnation symbolizes a declaration of love, giving a yellow carnation expresses disappointment or rejection. Thus, a last-minute substitution by a florist because of a shortage of a certain color of flower could prove disastrous to a relationship, given the recipient is a student of floriography.
In general, red flowers are said to indicate passion, love, and affection. The meaning of pink flowers varies by culture. Typically, pink indicates grace, joy, and innocence. Yellow flowers indicate joy, happiness, and friendship, while white flowers symbolize purity, innocence, and humility. A knowledge of regional differences is important. For example, white flowers in Asian countries symbolize death. Therefore, sending white flowers to an Asian wedding would convey a rather unfortunate message to the newlyweds.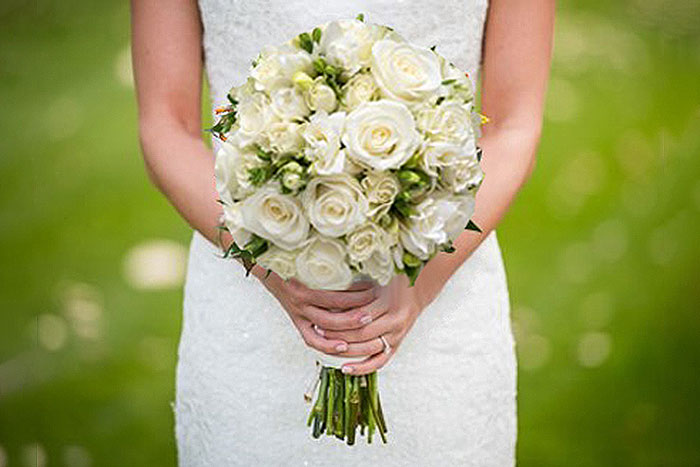 For better or for worse, floriography in the 21st century has been reduced to little more than a curiosity. It represents an interesting relic of the past when people were prevented from expressing their feelings verbally because of social norms. Yet, the message conveyed by the giving of flowers remains stronger than ever.
As a custom, a gift of flowers represents a way of expressing feelings of joy, sorrow, gratitude, and grief when words alone simply don't seem adequate. Similar to the action of our ancestors, we continue to let flowers help us better connect with people and speak to others. Perhaps the appeal of flowers partially lies in their contradictions–delicate in form yet strong in sentiment; small in size but big in beauty; short in life yet long on effect.
In a recent study conducted at Rutgers University and funded by the Society of American Florists, researchers concluded that 1) flowers have an immediate positive impact on those who receive them; 2) flowers have long-term positive effect on mood; and 3) flowers make intimate connections. Researchers summarized their findings in one simple sentence: "Flowers make us happy."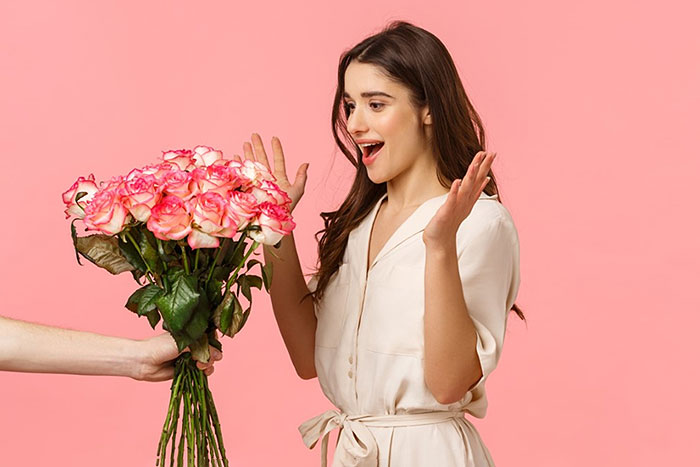 In closing, Luther Burbank, the renowned botanist, horticulturist, and pioneer in agricultural science once said, "Flowers always make people better, happier and more helpful; they are sunshine, food and medicine for the soul." In short, "through joy and sadness flowers are our constant friends."