New Specialist Hired at Lincoln U
Published: August 1, 2014
I am the new State Horticulture Specialist at Lincoln University of Missouri. I will be conducting research based demonstrations and developing Extension and education programs to benefit Missouri farmers in general and small farmers in particular. You can reach me through e-mail at eatont@lincolnu.edu, or by phone at (573) 681-5174.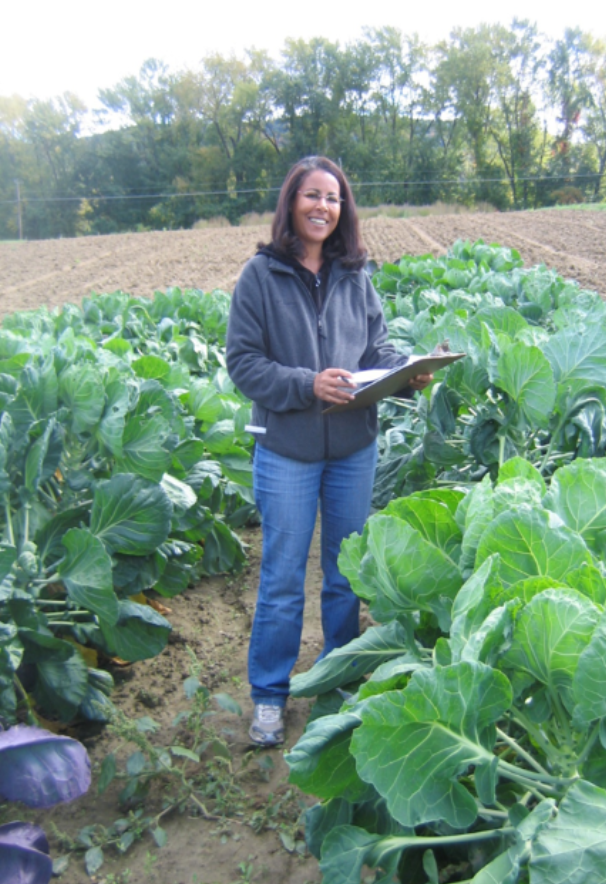 My Bachelor of Science was from Morocco and in Plant Sciences and Masters and Doctorate degrees were in Plant and Soil Sciences from the University of Massachusetts. As a senior researcher and Extension educator at the University of Massachusetts, I worked with a broad range of farmers with various personal experiences, learning styles, and ethnic and religious backgrounds. I worked closely with farmers, agricultural organizations, and agricultural commissions to develop educational programs that helped farmers increase income and profitability through sustainable practices of nutrient and pest management. My work was with both vegetable and floriculture crops. A unique research project I conducted with vegetables was the production of Brussels sprouts for selling on stalks instead of selling as buds. I have also worked on how to increase fertilizer and water use efficiency through the use of biochar as a soil amendment; and how to increase the nutritional quality of vegetables through cultivar selection and soil fertility regimes. My most recent research projects can be found on the web easily with these links.
http://ashs.org/db/horttalks/detail.lasso?id=11811
http://ashs.org/db/horttalks/detail.lasso?id=11796
I am excited about my new job and am eager to meet and work with the farmers and colleagues from all regions of Missouri.