The annual Mizzou Pest Management Field Day will be Thursday, July 7, 2022 at Bradford Farm, approximately 11 miles east of the MU campus. The event includes:
discussions on current pest management challenges facing Missouri producers
highlights of research being conducted by MU scientists
guided wagon tours and more.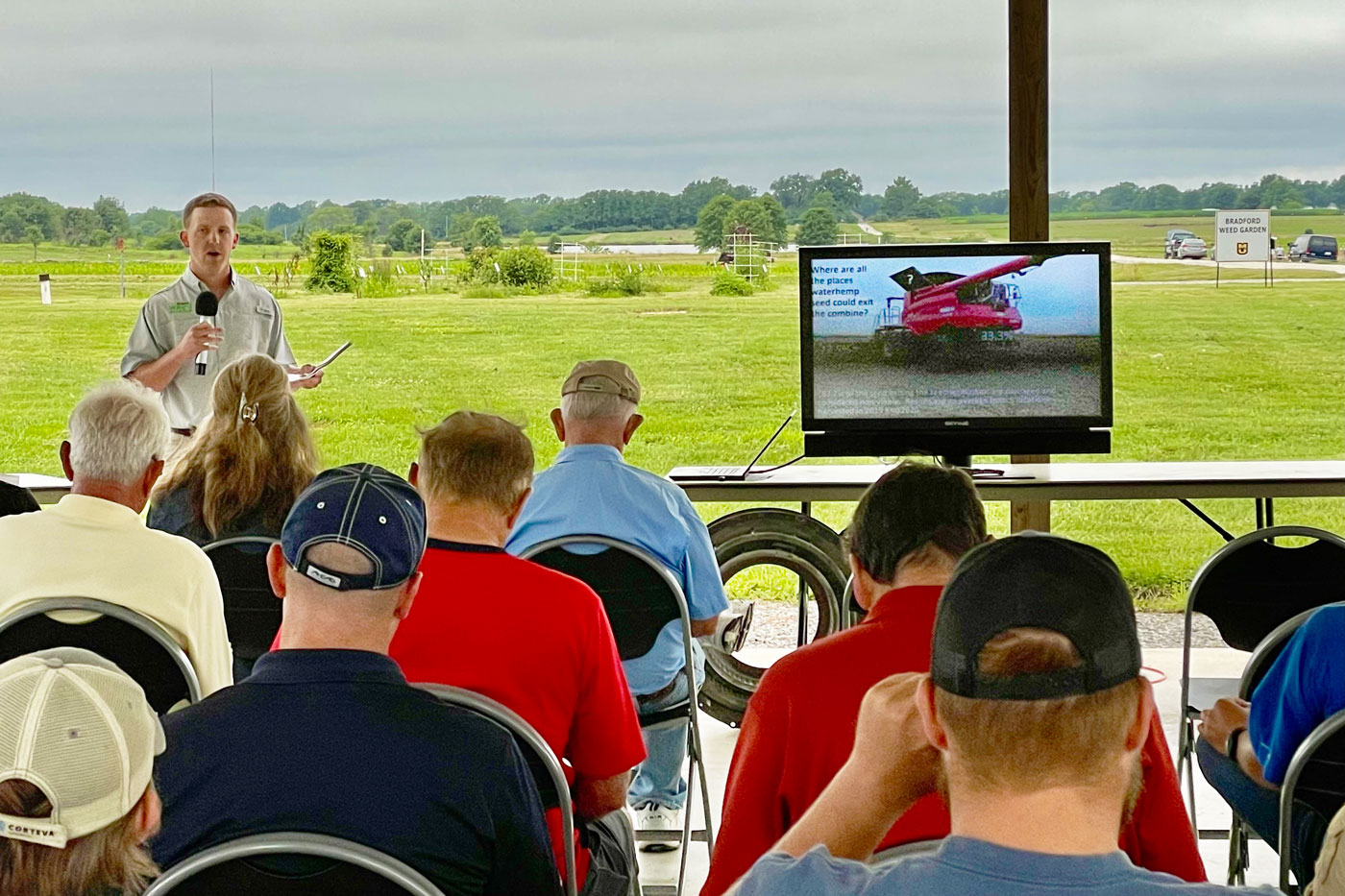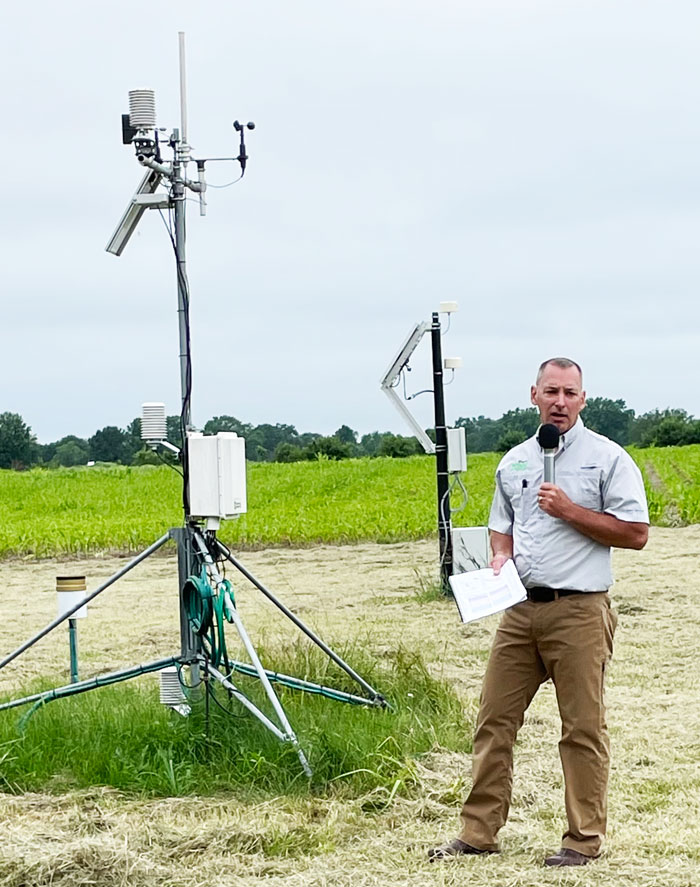 Additional details will be provided closer to the date.
Examples of research topics that have been covered in the past can be found in the 2020 Virtual Field Day Series on the Mizzou Weed Science YouTube Channel.
For questions about the event contact State Extension Weed Scientist Kevin Bradley (bradleyke@missouri.edu).