MU State and Field Extension Specialists and Researchers will work directly with Missouri youth to scout for weeds, diseases, and insects.
The event is set for July 19, 2022 at Bradford Research Farm and is geared towards students age 11 to 18 (Figure 1). Leaders are welcome to participate.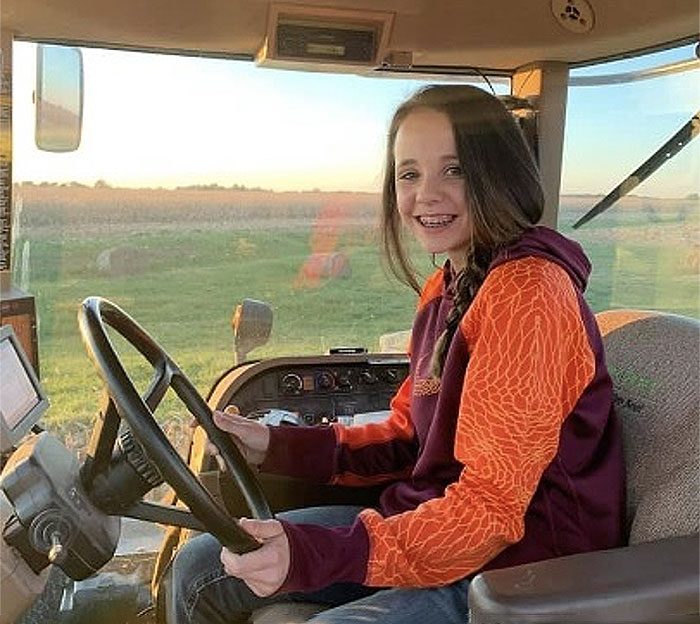 Much of the day will focus on teaching and hands on training. Groups will rotate through stations on plant diseases, pesticide applications, weed identification, and more.
For those youth who know crop pests and are looking to hone their skills, there is a contest portion to the event.
Missouri 4-H has a webpage detailing the day and registration. Cost is $25 per youth; leaders are free. The fees cover lunch, awards, and other supplies needed for the day.
Students do not need to be 4-H members to participate. Although you will still need to create a 4-H account to register for the event as a non-4-H participant.
The event will also provide an opportunity for students to build connections with professionals. MU State Extension Specialists frequently hire students to help with sample processing and data collection.
Please send any questions about the event that you have to MU Extension Specialist Mandy Bish (bishm@missouri.edu) or Missouri 4-H Educator Maria Calvert (calvertml@missouri.edu).