In response to increased demand for locally-sourced meat, a new team of MU Extension Specialists began outreach efforts to aid both buyers and sellers. The team will discuss their efforts during the MU Forage and Livestock Hour on June 23rd. The free, virtual event is from 12 to 1 PM.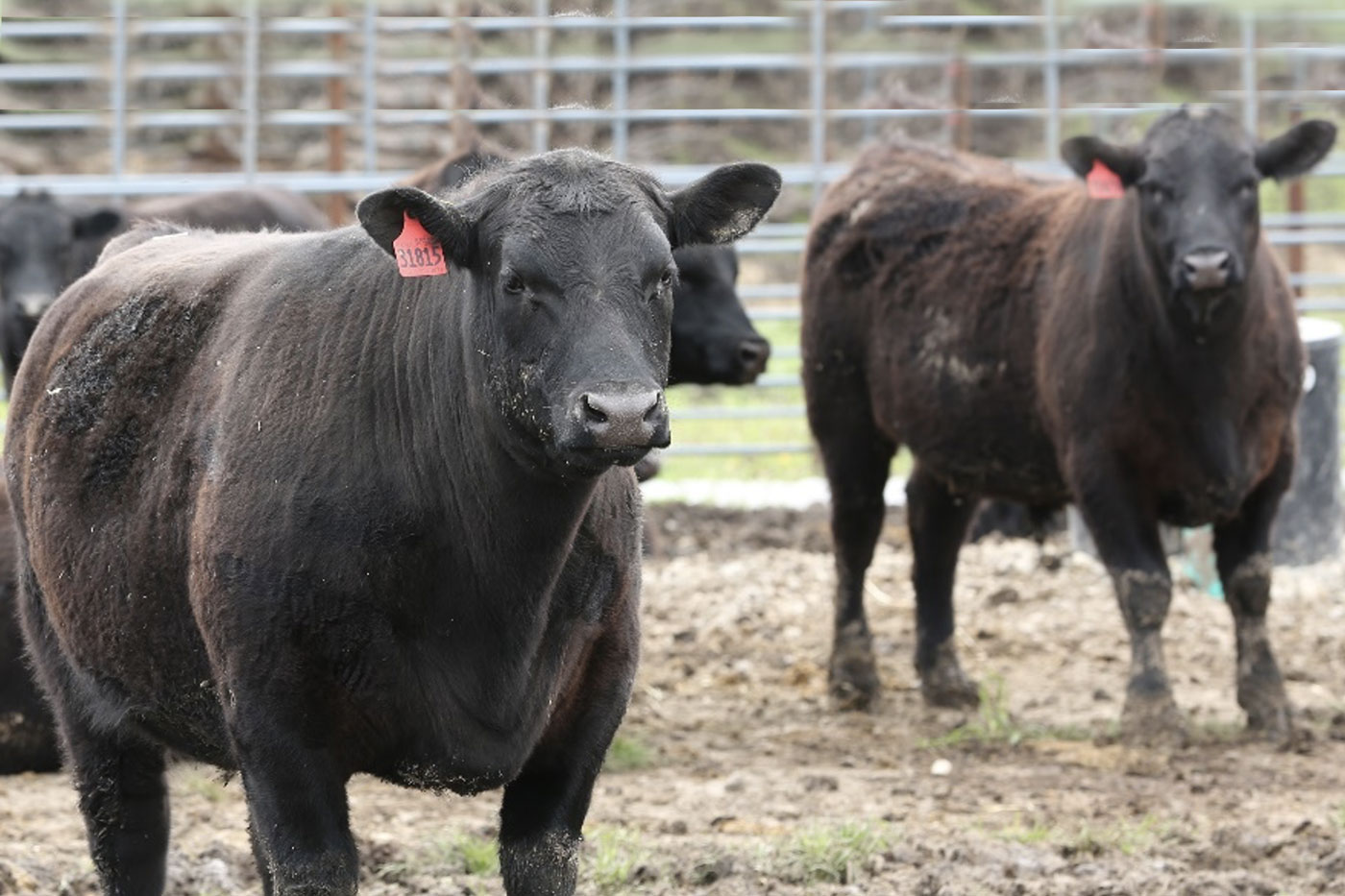 Dr. Pat Guinan will share the Missouri weather outlook for the next few days followed by, "Selling Finished Livestock and Meat Direct to Consumers."
Our team will briefly cover key topics in production, processing and marketing to produce high-quality meat for sale. Current efforts and upcoming opportunities to learn more about producing and marketing meat will be addressed.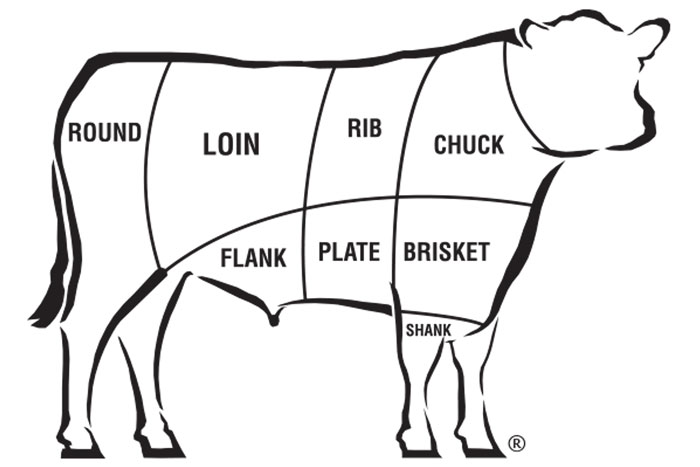 To register and submit a question for the interactive event, which is held via Zoom, please visit: https://ipm.missouri.edu/townHalls/ or scan the Zoom QR code
The event will also be streamed live and on demand via YouTube. Scan the YouTube QR code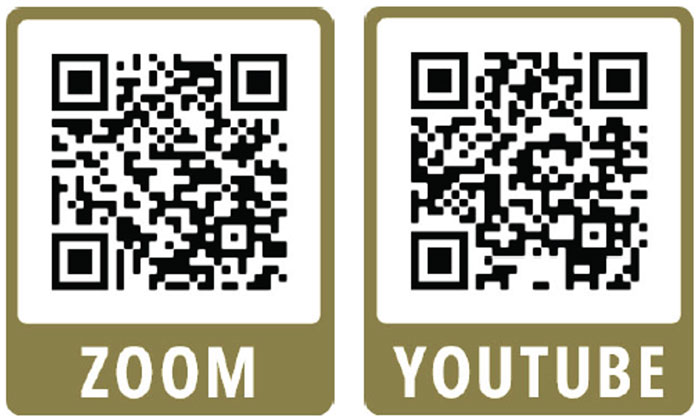 To see recordings from previous events, please check out the YouTube videos on the MU Extension Integrated Pest Management channel.