MU Extension Specialists will discuss silvopasture systems during the MU Forage and Livestock Hour on July 14th. The free, virtual event is from 12 to 1 PM.
Dr. Pat Guinan will share the Missouri weather outlook for the next few days followed by MU Agroforestry faculty Dr. Ashley Conway-Anderson who will lead the discussion on the benefits of silvopasture systems for livestock during the summer months.
Silvopasture is the integration of grazing livestock operations and and woodlands. This could encompass planting trees in existing pasture or thinning existing tree stands and planting grasses in the understory.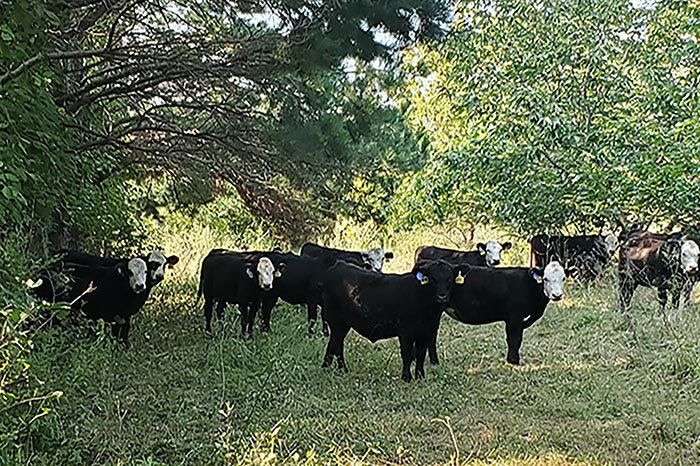 To register and submit a question for the interactive event, which is held via Zoom, please visit: https://ipm.missouri.edu/townHalls/ or scan the Zoom QR code
The event will also be streamed live and on demand via YouTube. Scan the YouTube QR code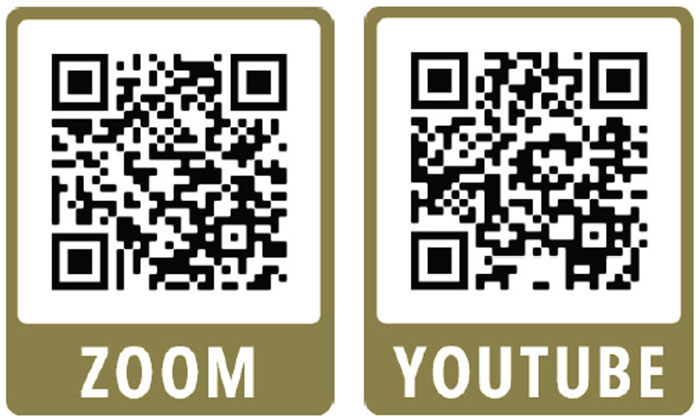 To see recordings from previous events, please check out the YouTube videos on the MU Extension Integrated Pest Management channel.