Dr. Joe Lauer from the University of Wisconsin will discuss corn silage and utilizing drought stressed corn silage during the MU Forage and Livestock Hour on July 21st. The free, virtual event is from 12 to 1 PM.
Dr. Pat Guinan will share the Missouri weather outlook for the next few days followed by Dr. Lauer's presentation on corn silage. Recent drought conditions in southern Missouri have farmers seeking advice on droughted out corn silage crops.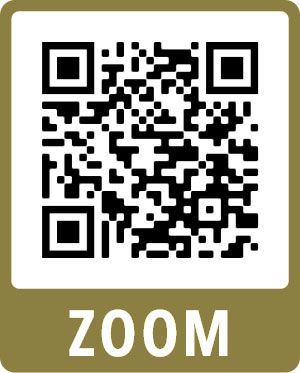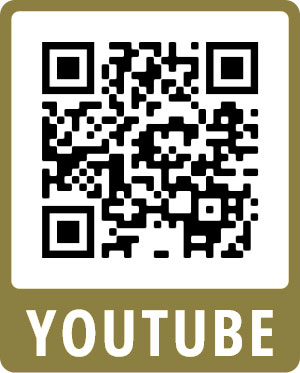 To submit a question for this interactive Zoom event, please register at https://ipm.missouri.edu/townHalls/. You can also scan or click the Zoom QR code when it is time for the event to begin.
This live event and all previous Forage and Livestock Hours can also be accessed from the MU's Integrated Pest Management YouTube channel.
Header image of a pasture in Oregon County by Jamie Gundel, MU Extension Field Specialist.