The weather outlook through July 22nd is hot and dry (Figure 1). The best chances of rain over the next few days are Saturday night into Sunday and forecast models vary on predicted accumulation. There are regions in southern Missouri that have received less than an inch of rain since June 2.
---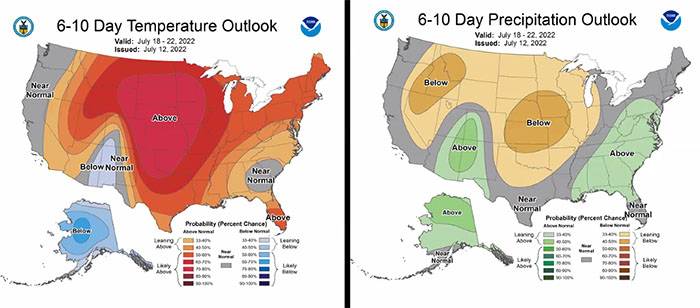 Drought Resources
The university compiled a drought information web page with a collection of electronic resources on agriculture, fire, responses, and water supply information. Resources were developed by MU Extension faculty or colleagues at other universities. Agriculture information includes many resources such as drought damaged pastures, nitrates in forage, grazing and forage restrictions for herbicide-treated corn and soybean, and more.
Reporting Drought Observations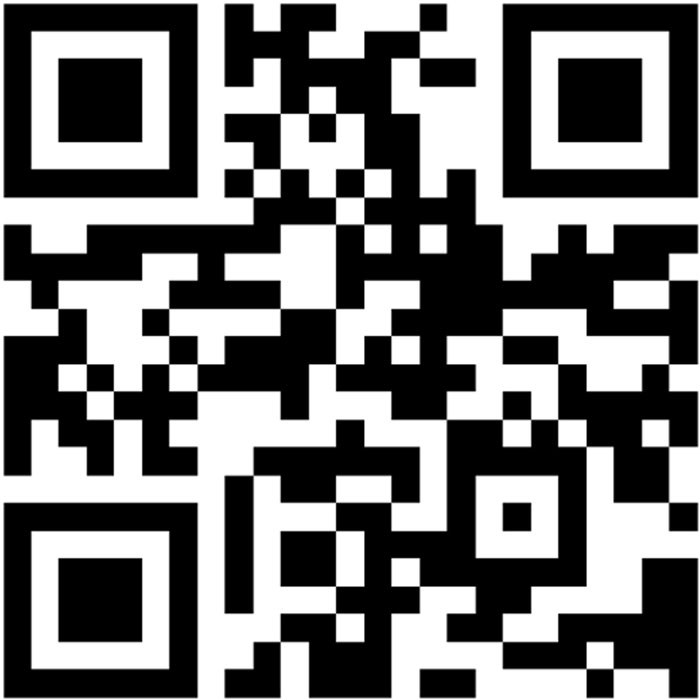 Who knows a drought better than the person who is experiencing it? No one. Please share your drought observations with the National Drought Mitigation Center (Figure 2). These observations may be used by researchers, analysts, and decision makers to drive policies at local, state, and national levels.
Figures 3 and 4 are examples of images shared with the center through the observer reporting system and were taken in souther Missouri by MU Extension Field Specialists.