MU Extension confirmed tar spot of corn from three samples collected in Lewis and Holt counties on August 30th. In the Lewis County sample, symptomatic tissues were collected from a field where tar spot was confirmed previously (Figures 1 and 2). The two separate samples from northwest Missouri are the first confirmed incidences in Holt County. All three were confirmed at the MU Plant Diagnostics Clinic (MU-PDC). If you suspect you have tar spot appearing, please submit samples to MU-PDC for confirmation.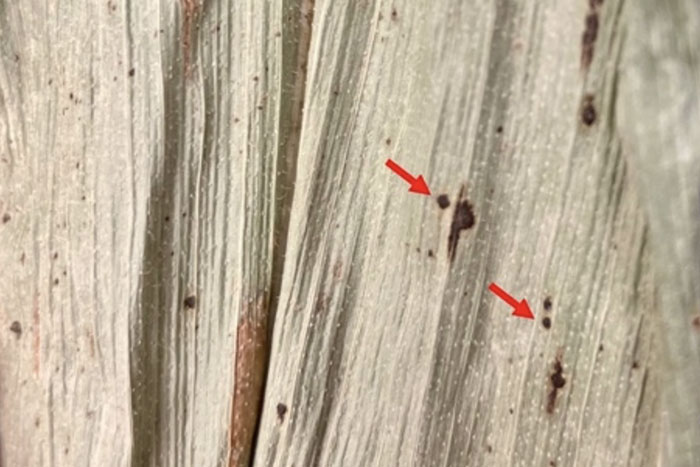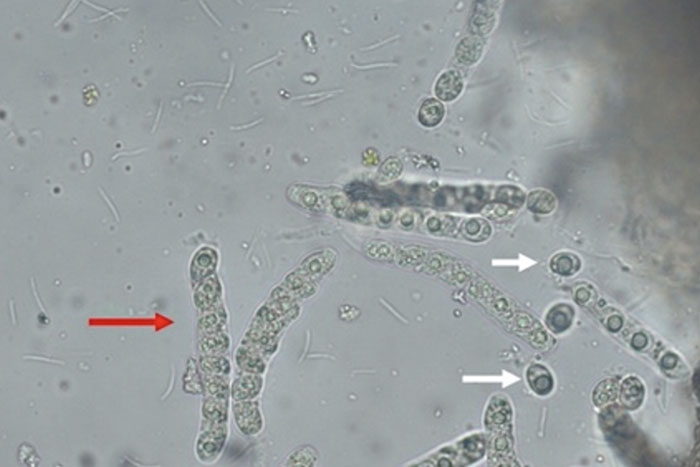 Brief Background
Many questions remain regarding tar spot of corn.It was first confirmed in the US in 2015, which makes it a relatively new threat and especially so in Missouri, where it was first confirmed in 2019. In 2021, corn yield losses due to tar spot were estimated at 205.4 million bushels (Mueller et al. 2022). Infected plants can rapidly blight and are associated with reduced grain fill and yield losses (Telenko et al. 2022). Research on fungicide efficacy against tar spot was conducted in Indiana, Illinois, Wisconsin, Michigan, and Ontario in 2021. Results indicated that fungicide applications at VT to R1 protected yield relative to non-treated plots (Figure 3). In the study, tar spot severity was rated at R5. The non-treated plots had an average of 26% severity on the ear leaf (Figure 4) and yields were protected by >3% in fungicide-treated plots.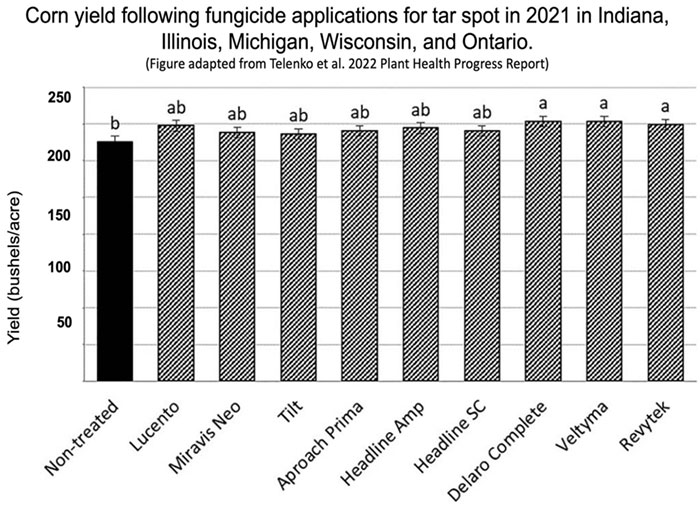 ---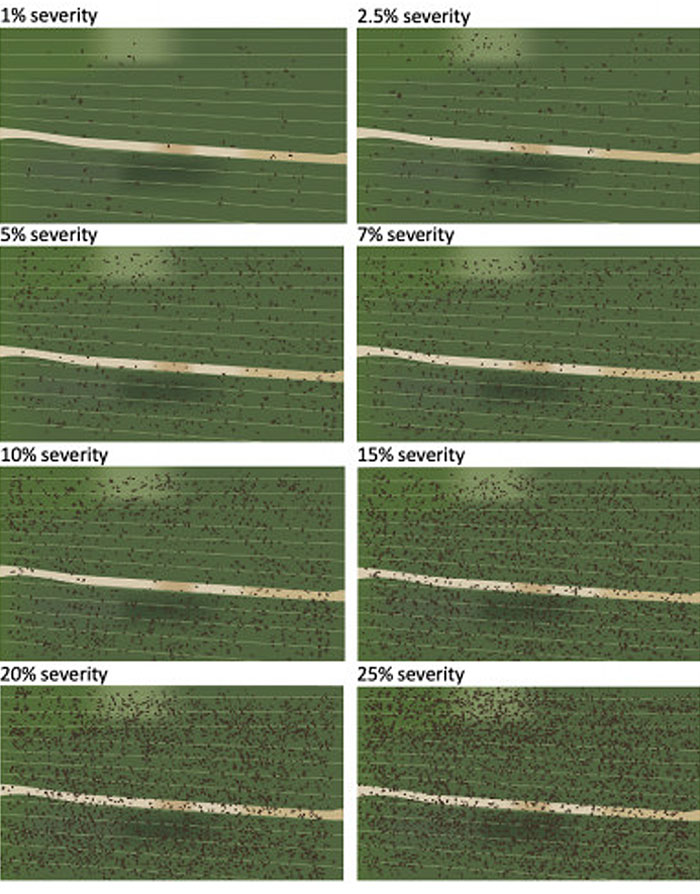 Going Forward
There is still not a lot of information on the effectiveness of R4 or R5 fungicide applications. This is problematic in a year when the disease shows up late, such as in 2022. Research out of Purdue in 2020 and 2021 did not show benefit of the later applications. That said, the fungus that causes tar spot, Phyllachora maydis, overwinters on corn residues. Continued scouting through the season is recommended, especially in those northern regions of the state, to assist with decision making for 2023. If you find the pathogen in 2022 or it is confirmed in your region, here are a few thoughts for 2023:
Check with your seed dealer for the latest updates. Screening of corn varieties with tolerance to tar spot is ongoing.
Scout fields when conditions are right for tar spot. At current disease pressures, a well-timed VT or R1 application when tar spot lesions are present seems to be as effective as an early fungicide application to corn that has low to no incidences of tar spot. An early application is more likely to require a second pass if the pathogen is present.
Know the conditions that favor tar spot. Leaf wetness is an important factor. Even in dry years such as the majority of 2022, dew forms on leaf surfaces during the majority of Missouri mornings, due to a weather condition known as a temperature inversion.
Consider residue management and crop rotation to reduce the amount of pathogen inoculum available to infect corn.
For more information on tar spot, including additional images, please visit cropprotection.network.org.