We launched the Mizzou Crop & Pest Text Alert system as a tool for MU State Extension Specialists to rapidly share information. To subscribe, please complete the form at the bottom of the newsletter or use the QR code in figure 1.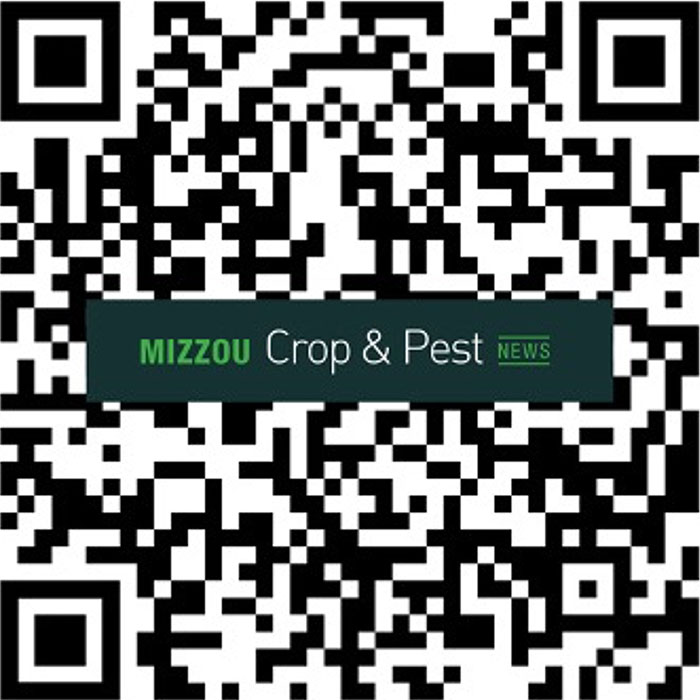 We plan to use the system to send out information such as:
insect and disease alerts
emergency pesticide label changes
reminders for the pest management field day and other special events
links to Mizzou Crop & Pest newsletters
new resources as they become available.
If you have questions on the new service, please e-mail us at ipm@missouri.edu.
If you'd like more information on the insect alerts, please visit the pest monitoring network page.
Header image by Bits and Splits via Shutterstock.