The Missouri Crop Scouting event is a collaboration with 4-H and is open to all Missouri youth ages 11 to 18. The event will begin at 8 AM on July 18 and run until approximately 1 PM. Lunch will be provided.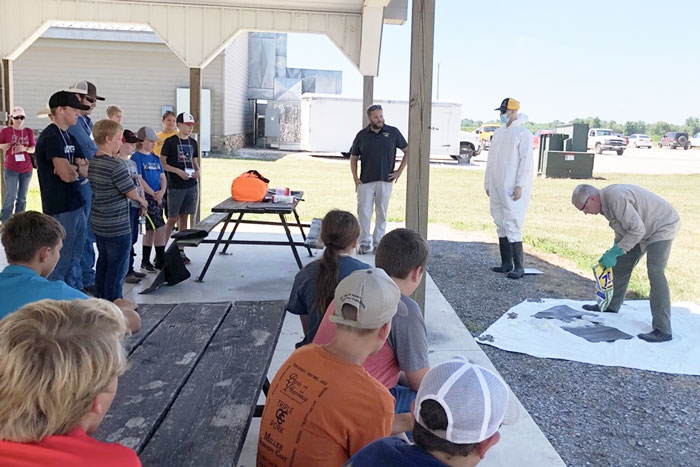 The morning will include educaitonal sessions with State Extension Specialists and hands on training of weeds, disease, insects, and other agronomic issues with Extension specialists and MU Researchers.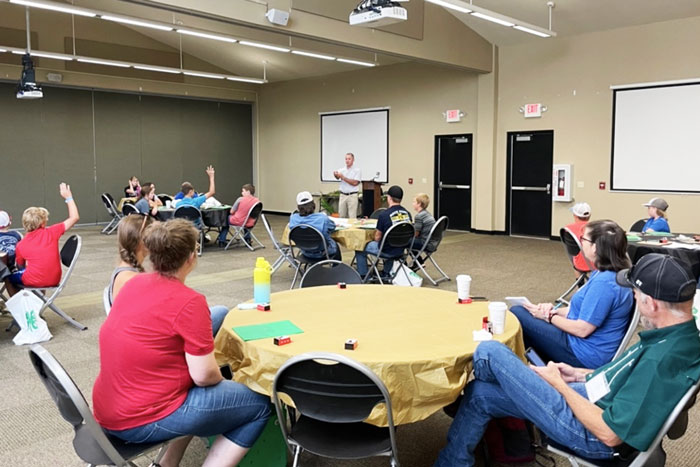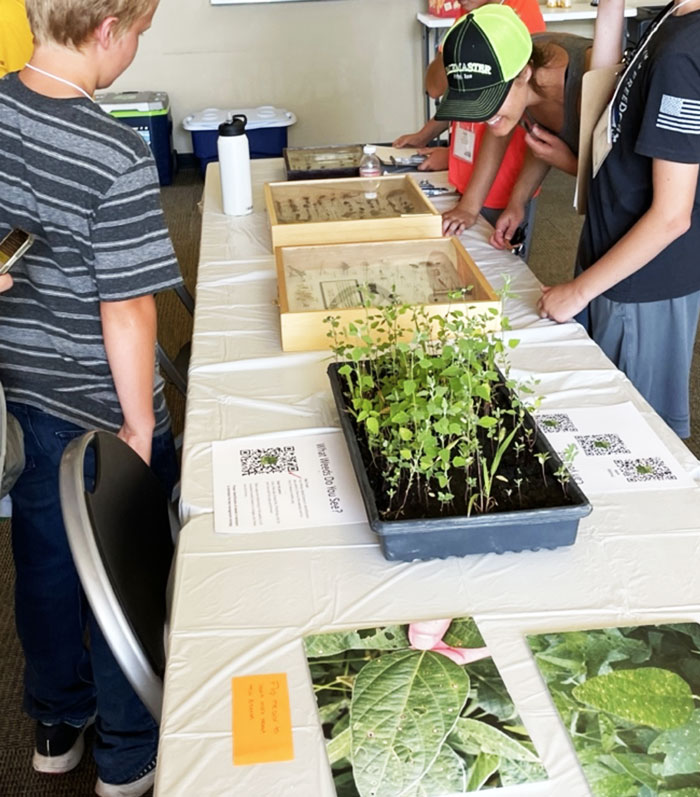 Students can register as a team (4 students) or as individuals. There is a competition portion of the event, which includes a 5 to 6 question quiz at the start of each hands-on activity.
The competition will help experienced students who want to hone their skills and can provide an opportunity for high school students to attend a regional competition in September. However, the competition is only a portion of the event, and this is an opportunity for all youth to learn about scouting and build connections with professionals, regardless of their levels of knowledge.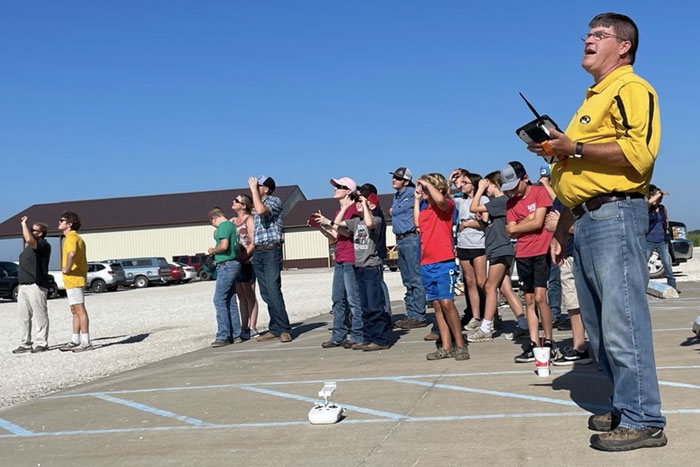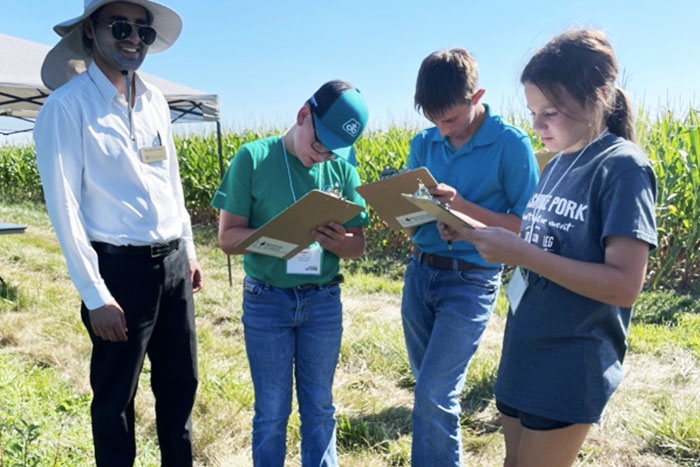 Cost for the event is $25 per youth; leaders are free. Fees cover lunch, awards, and other supplies needed for the day.
Students do not need to be 4-H members to participate. Although you will still need to create a 4-H account to register for the event as a non-4-H participant. Registration runs through July 5. Please contact Missouri 4-H Educator Maria Calvert (calvertml@missouri.edu) with questions specific to registration. Please contact Mandy Bish or Maria Calvert with other questions about the event.