Missouri Pest Monitoring Network


Southwestern Corn Borer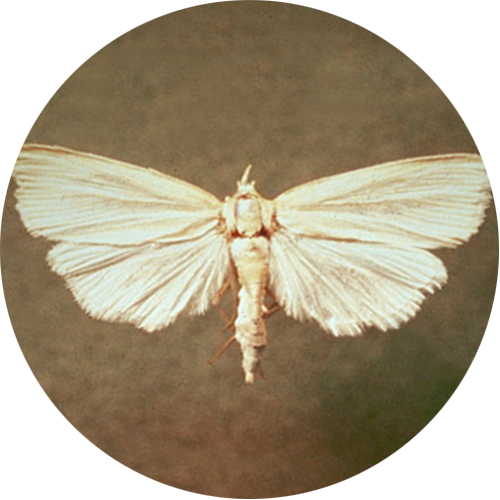 Southwestern Corn Borer, Diatraea grandiosella Dyar, is a destructive pest of corn. Once moths have been detected (usually late May or early June) cornfields should be scouted on a weekly basis. Typically, southwestern corn borer larvae will feed for 11 to 14 days in the inner whorl before boring into the stalk. Intensive captures are indicated when at least 12 moths are captured over one night in pheromone traps.